The Joker Puukko is a robust and versatile fixed blade knife. Although it's made in Spain, far from its country of origin, it's without doubt well-made and in line with tradition.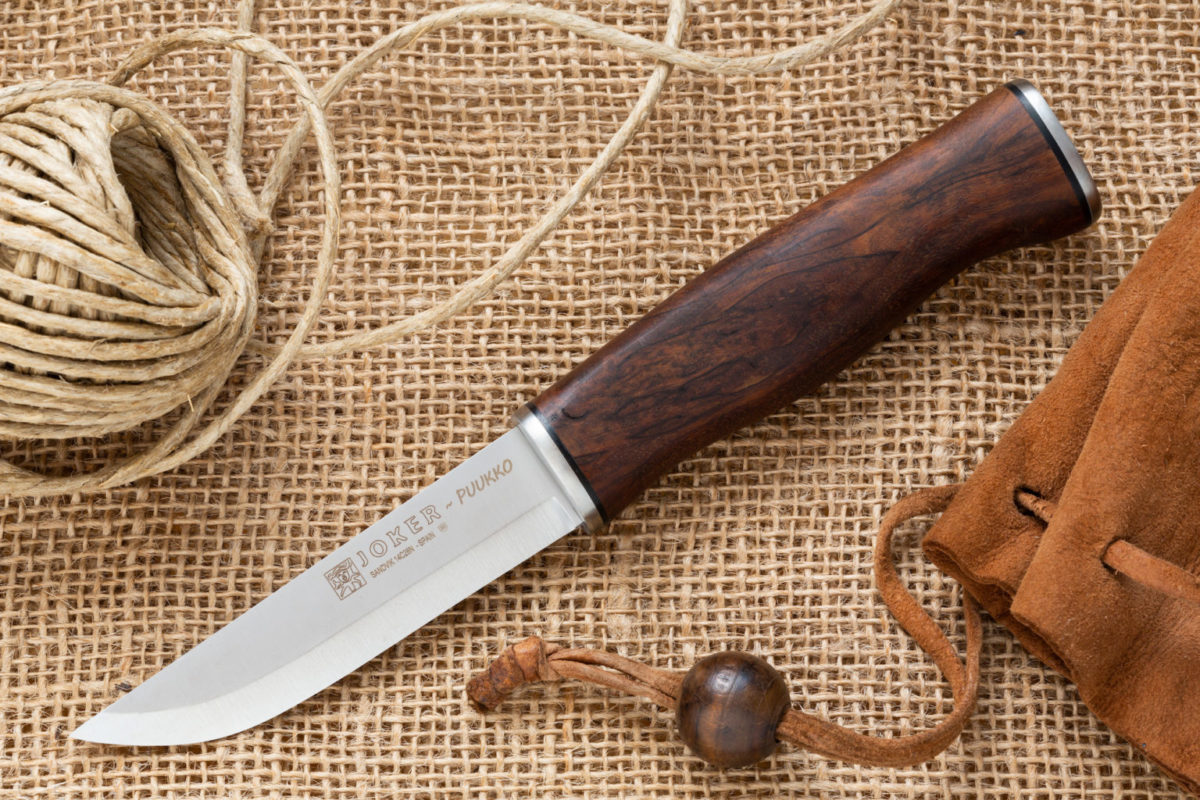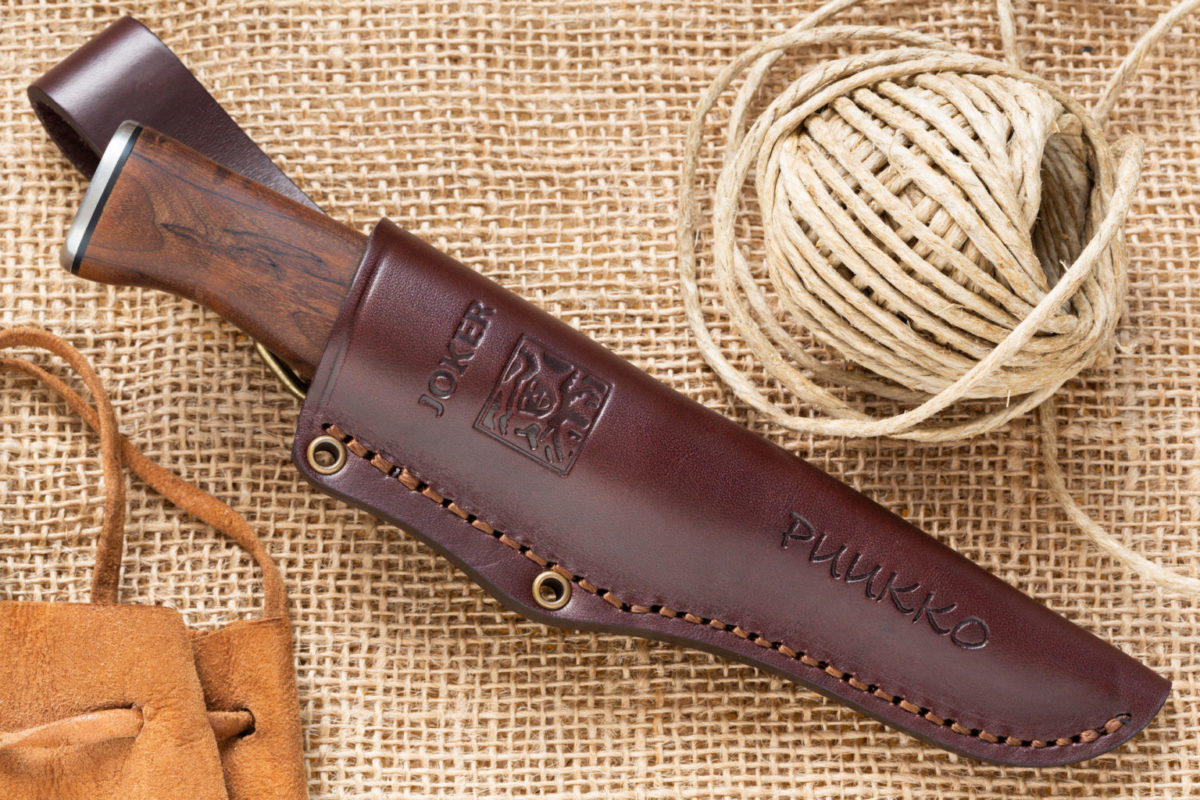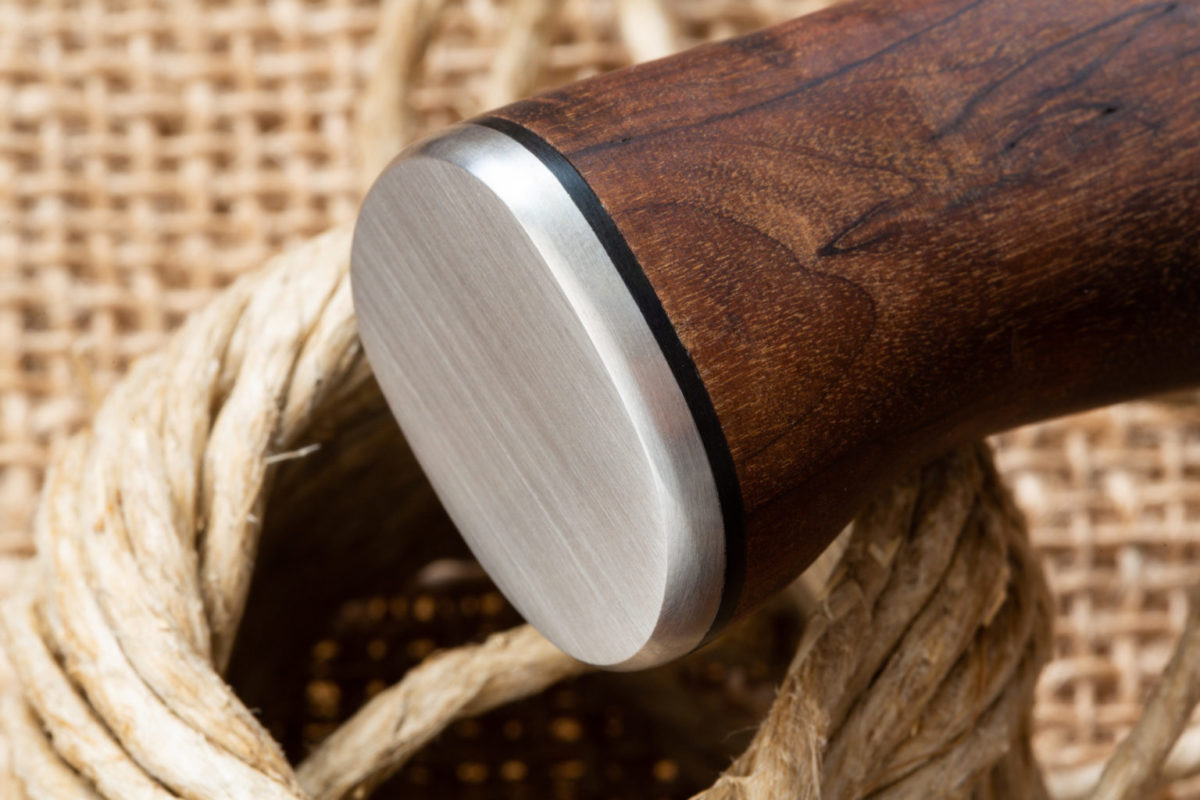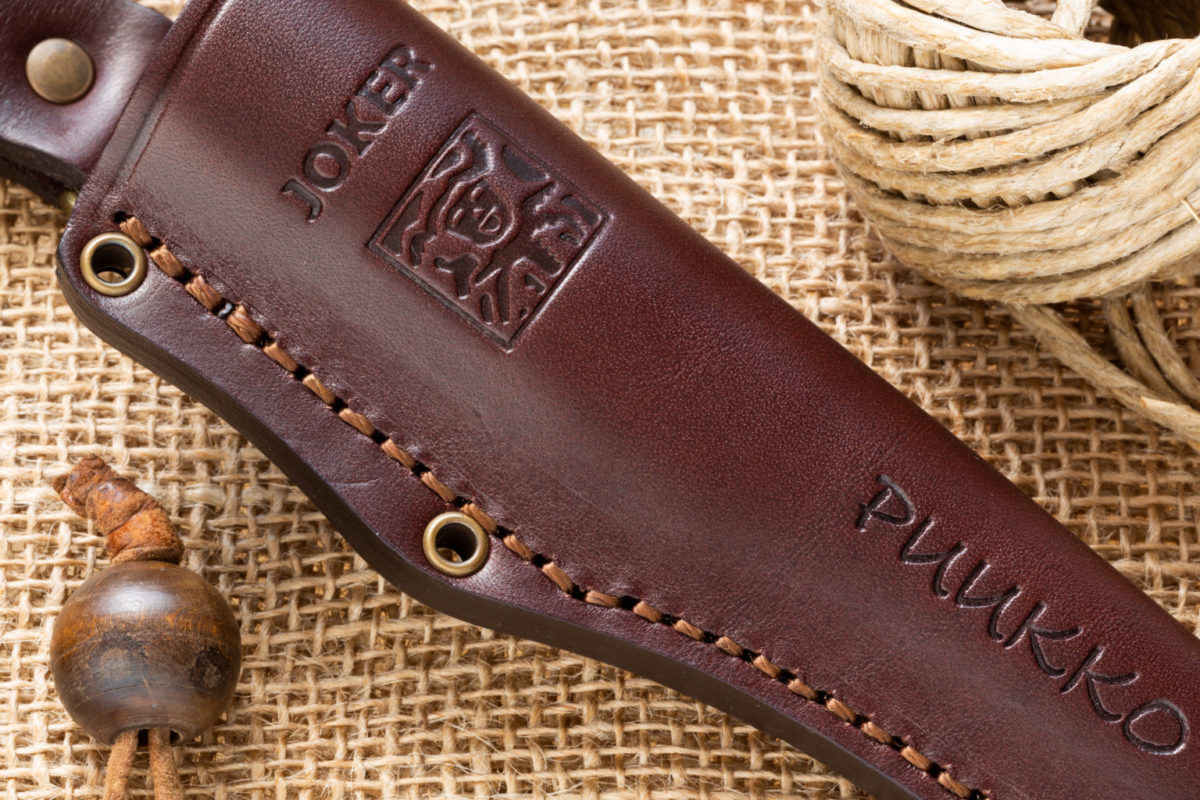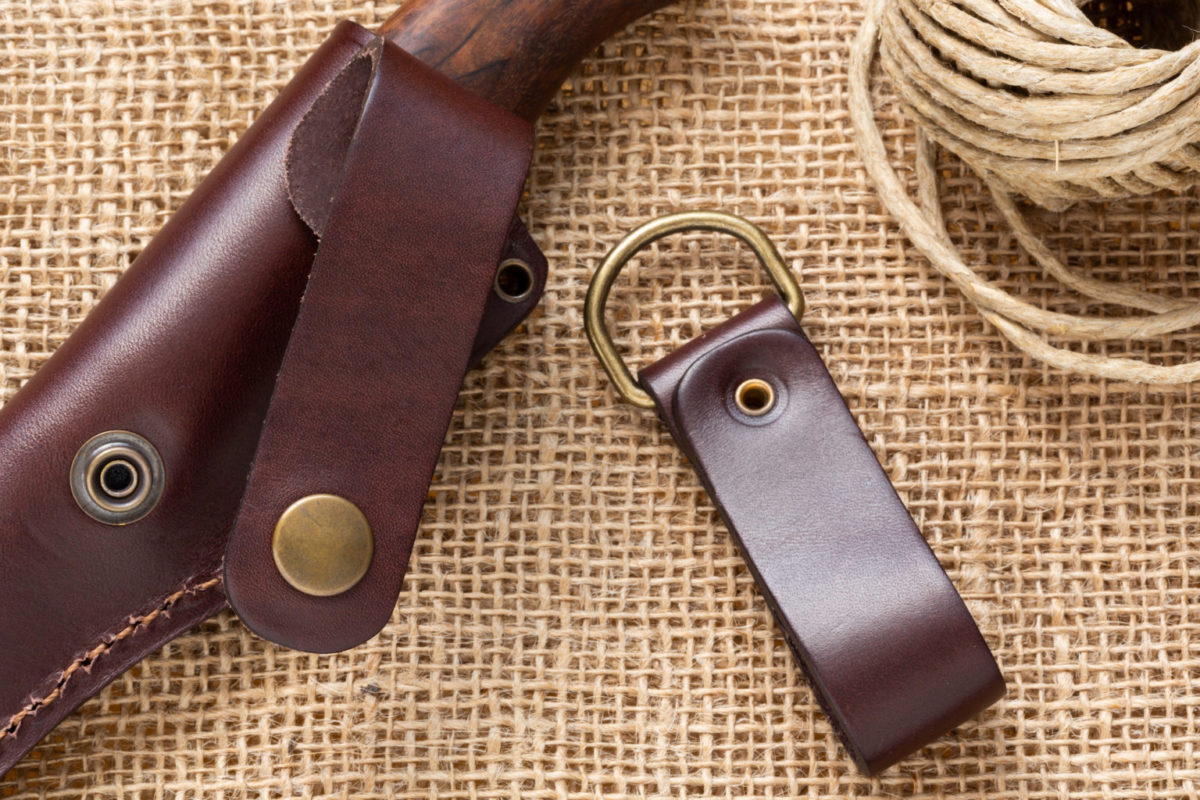 History and models
The puukko is a traditional Finnish knife, with similar models in all Nordic countries. It was a "everyday knife" for local people: if today these fixed knives are only used for outdoor activities, in the past they were carried around every day, as it wasn't necessary that an Edc was folding and hidden in pockets. 
The Joker Puukko comes from a much warmer country: it's made in Spain, but remains strongly connected with the North of Europe, both for its design and its materials. We saw this knife for the first time at the IWA 2019 fair, as part of a series that counts three models: the Grandfather, "our" Puukko and the Sami. Their blades are 8, 10 and 12.3 cm long respectively, whereas thickness and height are identical in all three models. This Puukko is one of the first models that arrived in Italy: we intercepted it as soon as the importer, Laika coltellerie, delivered it to Coltelleria Scintilla.
Blade
The blade profile is classic, with a Scandinavian bevel that directly goes to zero with no microbevel. It's worth noting the 14C28N steel, specifically developed as a knife blade steel by the Swedish manufacturer Sandvik. Much better than other steels often used by Spanish companies, it is characterized by fine grain and presence of nitrogen (N) which improves its high hardness and corrosion resistance. It's a great compromise between all the most important qualities for a blade: sharpness, wear resistance, toughness and oxidation resistance, with a hardness range of 55-62 HRC.
Handle 
The tang is hidden and the handle is monolithic, made of arctic birch wood. The Puukko, as well as the other two models, is available in two colors: natural wood and a darker version called "thermo curly birch", most likely realised with a superficial burning. It's hard and well-made, with a vague scent of licorice combined with leather. 
The handle is straight with a swell in the middle. It has a squashed oval shape (or the shape of a rectangle with rounded corners, if you prefer), which makes it less slippery than a round handle. Because of the simple profile and the traditional lack of quillon, you have to use it carefully; but if you are a knife expert, you can handle it every possible way. On each end there is a black spacer that separates the wood from a satin metallic disc, probably in aluminum.
Sheath
The leather sheath is thick and rigid enough to be safe without having an internal plastic or wooden liner. Like the majority of these knives, the sheath also protects a good part of the handle and there's no need for additional systems to hold it properly. Pulling out the Puukko from its sheath is very simple, thanks to the widening of the rear of the handle; but if you keep the dangler, meaning the accessory that lets your knife hang lower down from the waist, enabling it to move freely, it's better to use both hands: you hold the sheath with one hand, whilst you pull out the handle with the other one. If we prefer not to use this extension, we can simply open the belt loop – wisely, it's not sewn but only attached with a press stud – and remove it. The sheath is very well-made, with a strong seam and two brass hollow rivets that allow you to wear it on one shoulder; unfortunately, there are too many brand labels on the front.
Technical specs
Producer: Joker, Spain / www.joker.es
Model: Puukko
Designer: J.Sabater
Blade material: Sandvik 14C28N
Handle material: birch wood
Total length: 219 mm
Blade length: 101 mm
Blade thickness: 3,2 mm
Weight: 129 g
Sheath: leather
Price (Italian market): 115 euro
Pro: tradition and modern steel 
Cons: too many brand labels on the sheath 
Would you like to read some more fixed knives reviews? Check our section dedicated to fixed knives.